Football is popular in every corner of the world. From Asia to Europe, Africa and to America. People bond, fight, cry and laugh by watching 22 men and women run after a perfectly round object for 90 minutes. There isn't another sport where different cultures and languages meet and mix together like in the world of football. Professional football clubs sign the best players from across the globe, creating international business opportunities. Language Reach specialises in sport translations, giving your business the chance to reach out to new markets and potential customers.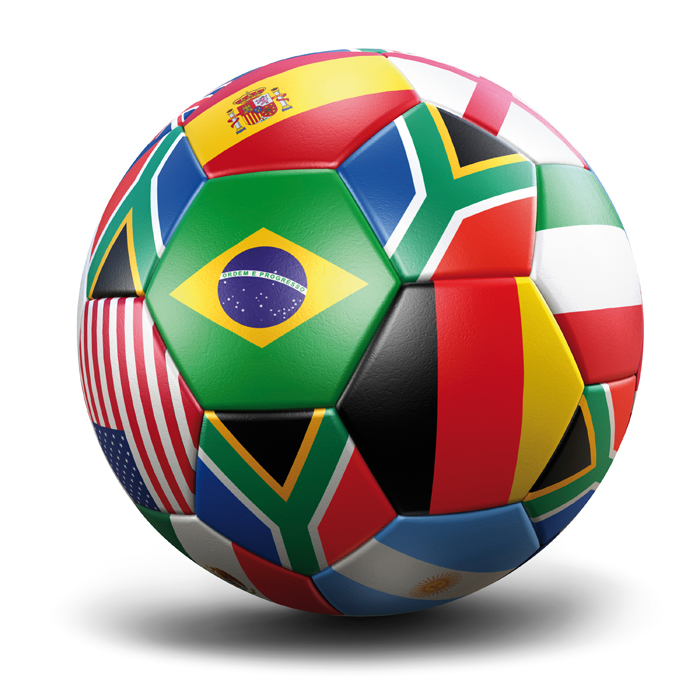 The English Premiership is a great example of how multicultural and international sport can be.  Just last year, Manchester City won the Premier League title with only two English players in their starting line-up.  A recent survey by the CIES (Centre International d'Etude du Sport), indicated that English Premier League has the second greatest proportion of international players of 31 countries researched, at almost 61%. The study also shows that this is a widespread trend, with one of the Italian clubs, Internazionale, having more than 90% of their squad made up of non-Italian players. Translating contracts, agreements or medical documentation is a huge and extremely important part of any sport. And this is where a company like ours comes into the picture.
Another example showing the international soul and spirit of football can be something many of us experience first-hand. During travels to the furthest corners of the world, local people might not speak a single word of English, but a smile will probably appear on their face as soon as 'David Beckham' or 'Cristiano Ronaldo' are mentioned. Sports has the ability to connect with people around the world and even without words.
Reaching out to new markets is as important to a sport club as it is to any other business, and the potential market reach here is astonishing. According to data report by FIFA, around 3.2 billion people around the world (roughly 46% of the total global population) watched at least a minute of the 2010 World Cup in South Africa on TV. Connecting with people around the world through website translations or localisation can not only bring new business, but can also build an international reputation and expand the fan/client base significantly.  Multilingual options also show your international business partners your commitment to progression and readiness to expand.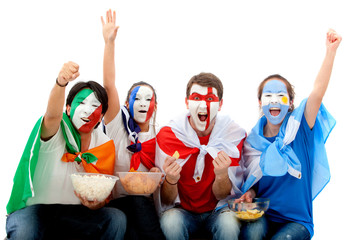 Have you any thoughts or comments about how the translation industry and football collaborate that weren't mentioned in our article? Make sure to comment and share your thoughts on our social media pages.